We supply certified reclaimed common bricks for building and paving projects to builders, contractors, landscapers and homeowners.

Our inventory of solid, reclaimed, and antique bricks include: St. Louis Red brick and Chattachoochee Brick Company brick. The bricks are beautifully varied in color and hue. Bricks are sourced from demolition contractors in Georgia.

Documentation regarding source, location and former use of bricks are available for LEED certified projects. Some bricks have been reclaimed more than once, so determining actual age for some can be difficult.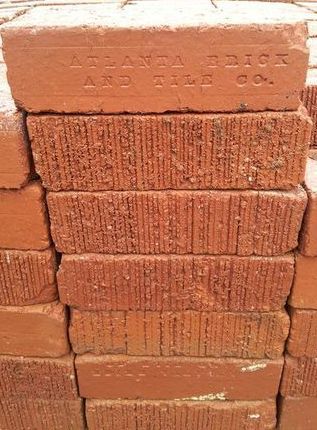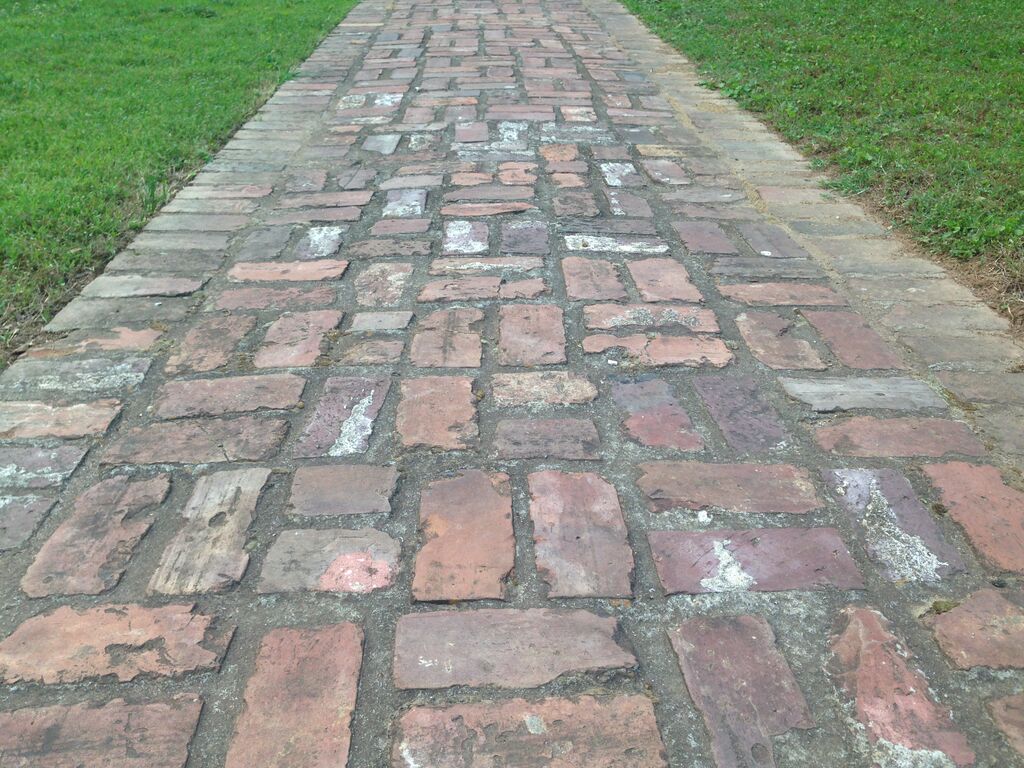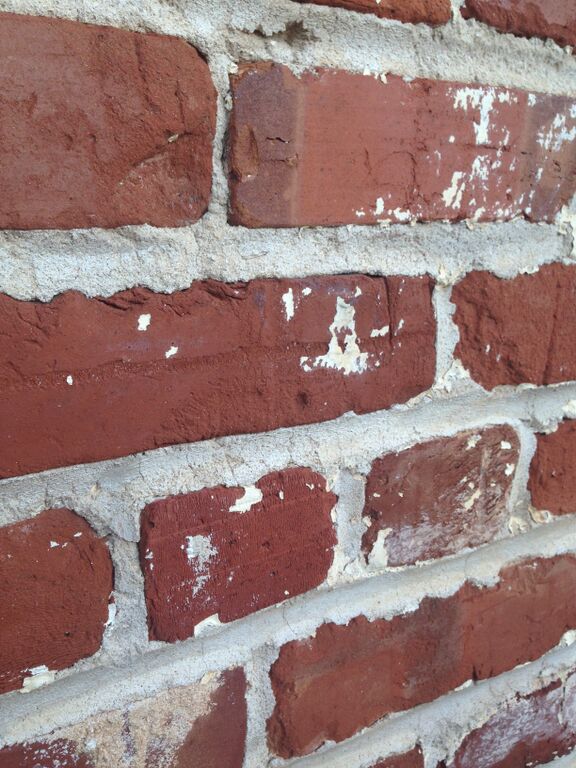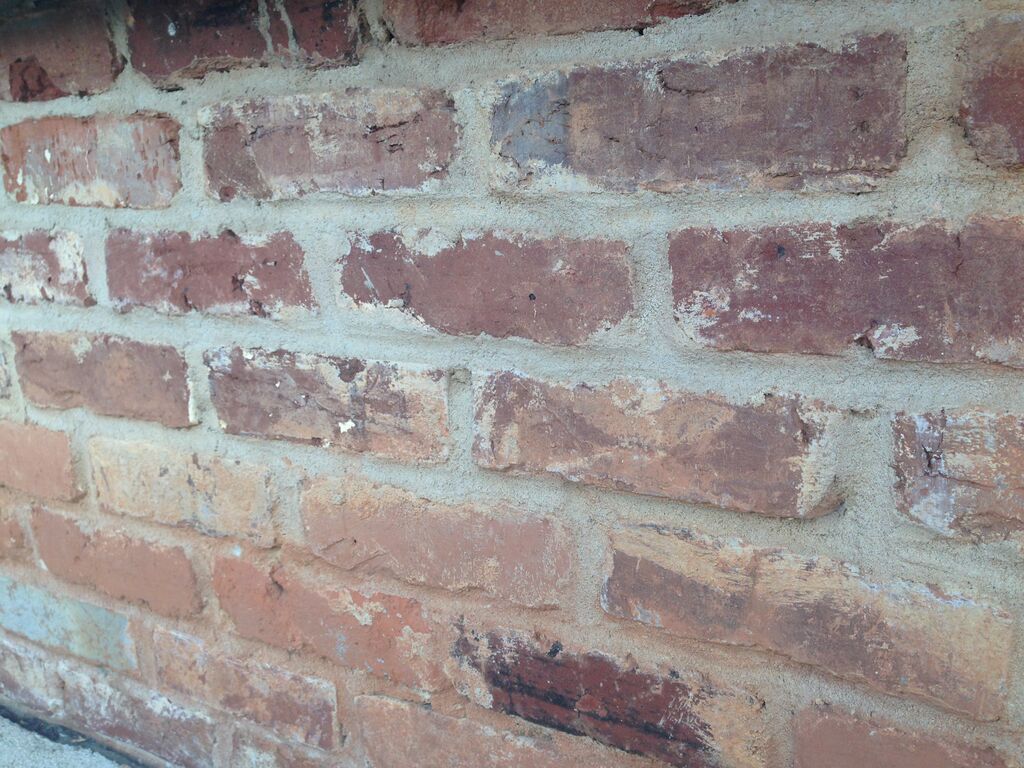 Brick Tiles
Don't need a whole brick? Get the look of brick without the weight by using our easy-to-install hand-cut brick tiles! Reach your sustainable design goals by using reclaimed brick tiles. These tiles are hand picked for the best quality and will provide a realistic vintage brick look!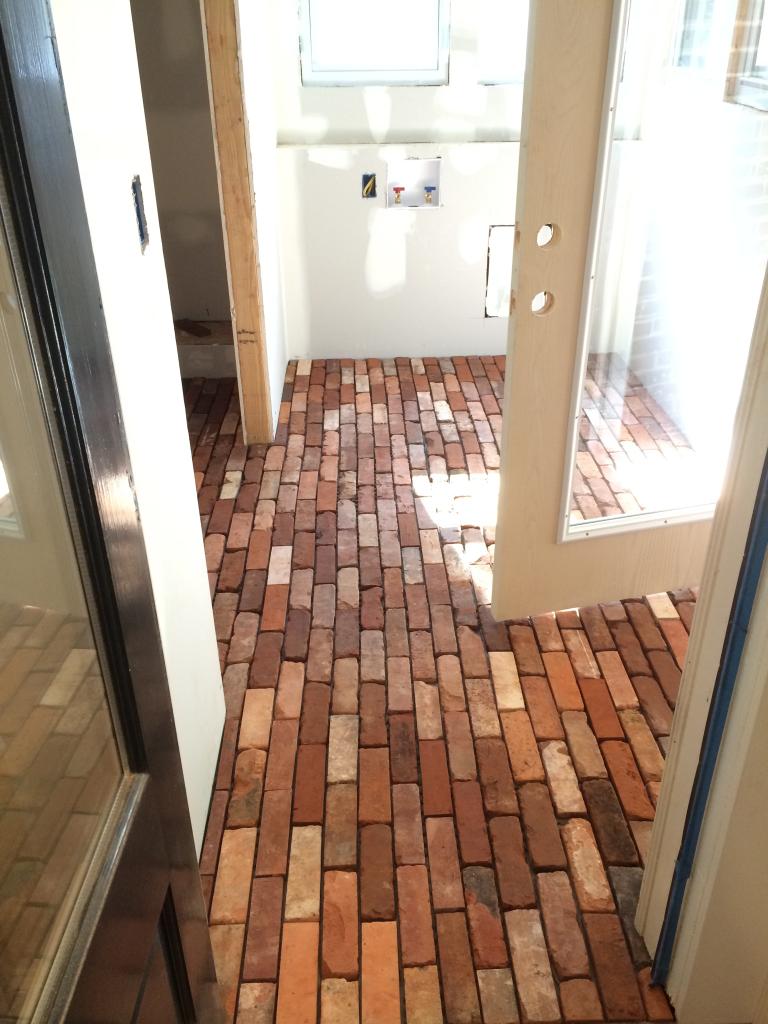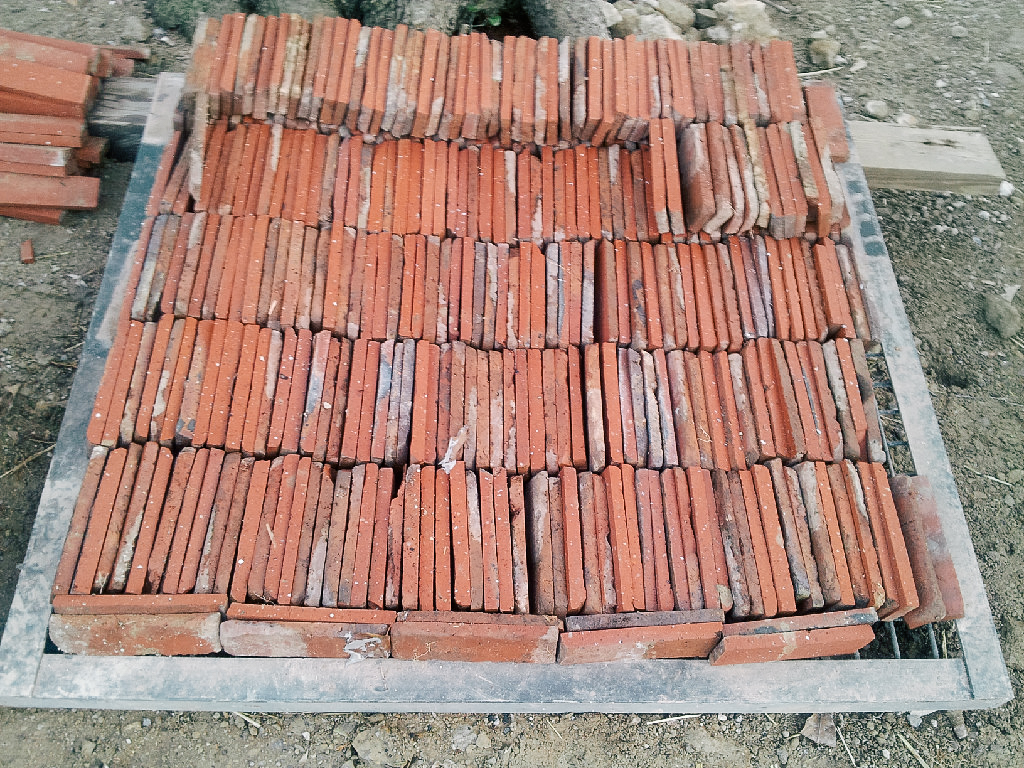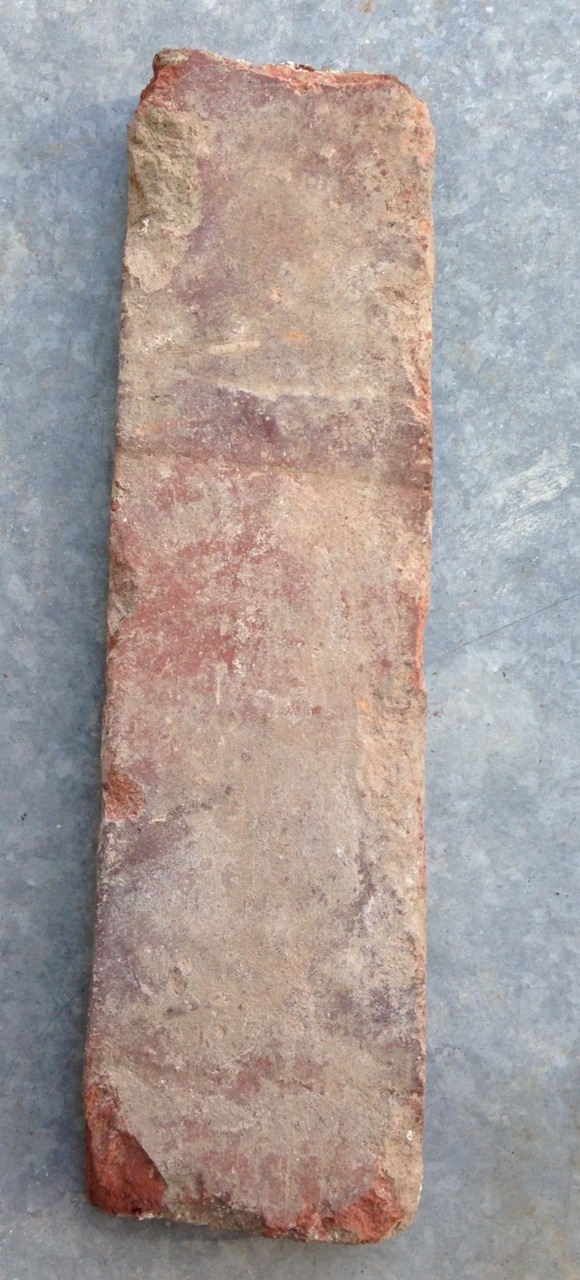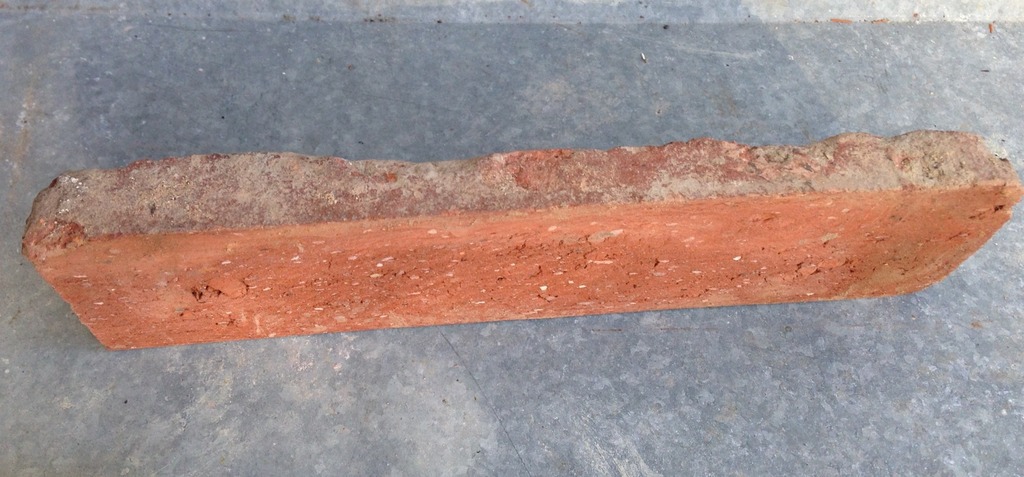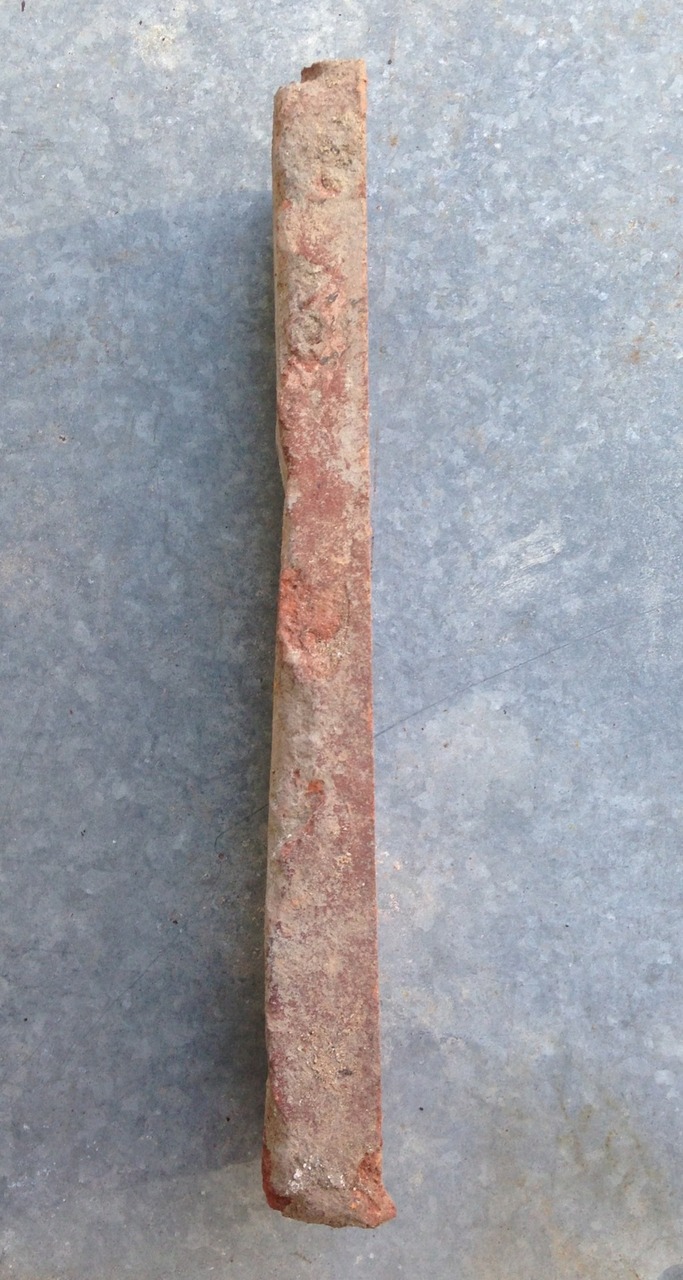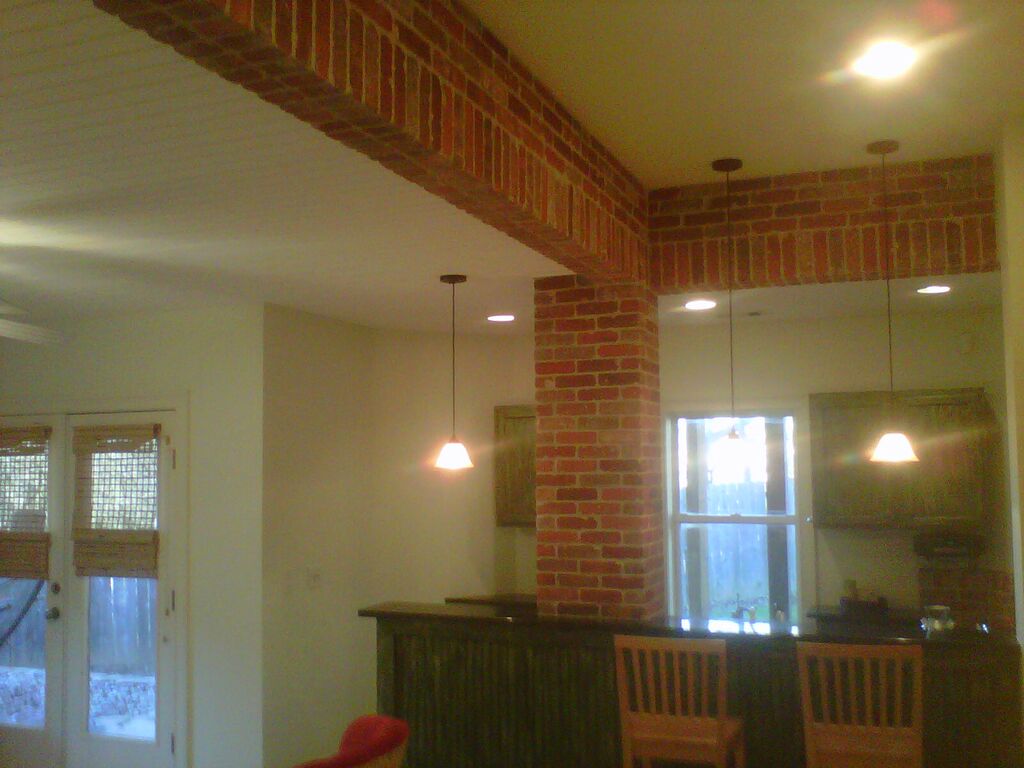 People often say, "If walls could talk . . ."
These bricks have a story to tell! With genuine aged patina and weathered charm, they are sure to add history to any project.
Content Copyright

2015. Vintage Bricks. All rights reserved.